Membership
The University and Literary Club is a members club established circa 1890, in a magnificent Georgian building situated in Berkeley Square, at the top of fashionable Park Street in the Heart of Bristol, which was at one time intended to be the house of the Bishop of  Bristol.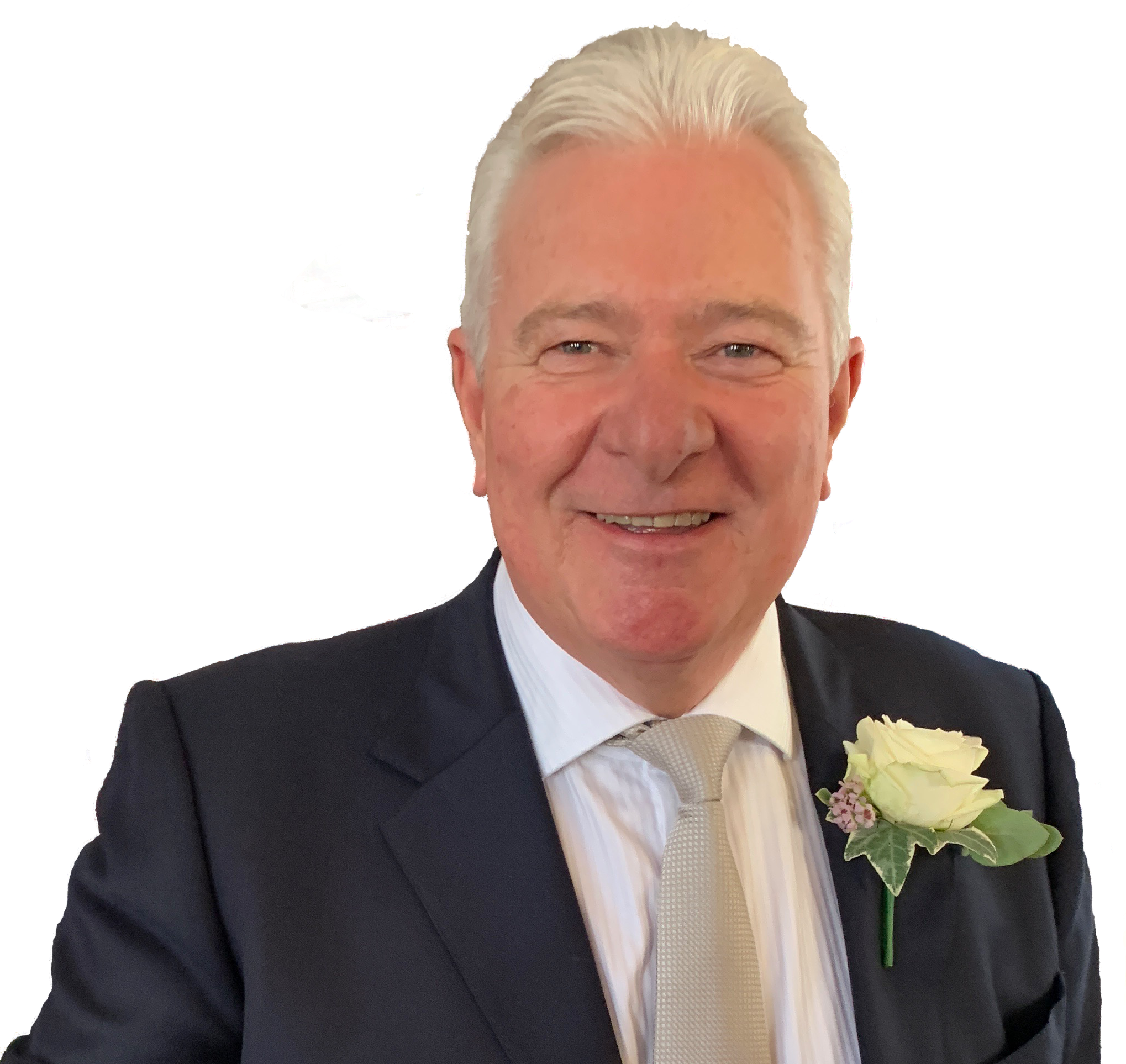 ---
DOWNLOAD A MEMBERSHIP FORM HERE
---
The annual subscription runs from 1st April- 31st March each year.
£300 for Full members
£240 for Retired members
£90 for Country members
If a member joins part way through the year they pay it pro rata.
The objectives are primarily social to encourage friendship and dialogue.  Organised events include celebratory lunches and sports competitions.
Members can also enjoy exclusive use of the elegant function rooms for personal and business use.
Members Bar
In our members bar you can purchase a range of draft beers, wines and spirits all at preferential members prices. You can also order a light snack, sandwiches.  The bar has Wifi and air Conditioning.
Members Lounge
This is a beautiful room adjacent to the members bar where members can reals, work, play cribbage or other card games or watch events of the large flat screen TV, again this room has Wifi and Air Conditioning.
Snooker Room
A full-sized snooker table and full range of equipment for members to use
Events, Meetings and Private Parties.
The Cabot Suite is where most of the club events take place and is ideal for large business events, private parties, weeding and celebrations, it can be set up in many different ways to accommodate your preferred plan and it has its own private adjoining bar.  There are 3 smaller rooms for more intimate meetings or parties and all these facilities can be booked free of charge by members.